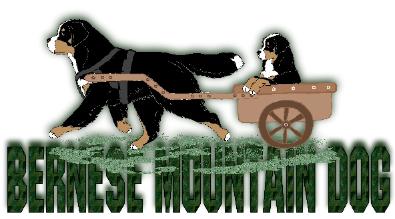 When deciding if a Bernese Mountain Dog is right for you, you
need to ask yourself and reputable breeders many questions.
Take the time to research the breed so you can make the right
choice for your family. Take time to research breeders and the
questions you should ask them. Asking the right questions
when talking with reputable breeders will help you determine
many things. You and your breeder will be in touch for a very
long while...hopefully ten to twelve years! Be sure that you get
along well and have a similair philosophy. The links below will
help you with these questions for yourself and for your breeder.
Please take the time to read through them .