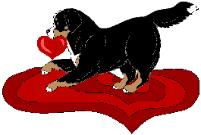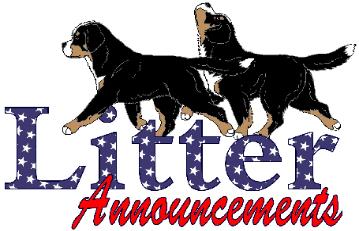 After you have done your research and you are sure that
a Bernese Mountain Dog is right for you......now it is time
to find your puppy!!! Finding the right breeder is the key
to your getting the best Berner for your family. A
breeder's expertise will be instrumental in picking the
right one from the litter that suits you!! Be open and
honest with your breeder so together you can make the
right choices. The BUCKEYE Bernese Mountain Dog Club
can recommend reputable breeders for you. Also the
BMDCA has a breeder referral list that you can use.
Below you will find links to help you in your search for
your Bernese Mountain Dog puppy!!!